For many New Zealanders, Christmas is a time for family get-togethers, celebrating and reflecting on the year. For most of the individuals and families we support, who receive daily meals at our Compassion Soup Kitchen or live in one of our residential properties, it can be a time of loneliness and anxiety.
That's why we are so grateful for your ongoing support of our work, as together, we can provide meals and presents and give hope this Christmas to anyone who needs it in our local community.
With your generous donation, we will be able to continue supporting Wellingtonians in need. Your help and contribution will make a big difference in their lives, especially at Christmas.

Christmas Appeal 2022 – Give hope this Christmas
"The Sisters of Compassion made a huge difference. Without the support we received, we wouldn't be where we are now, especially with two children."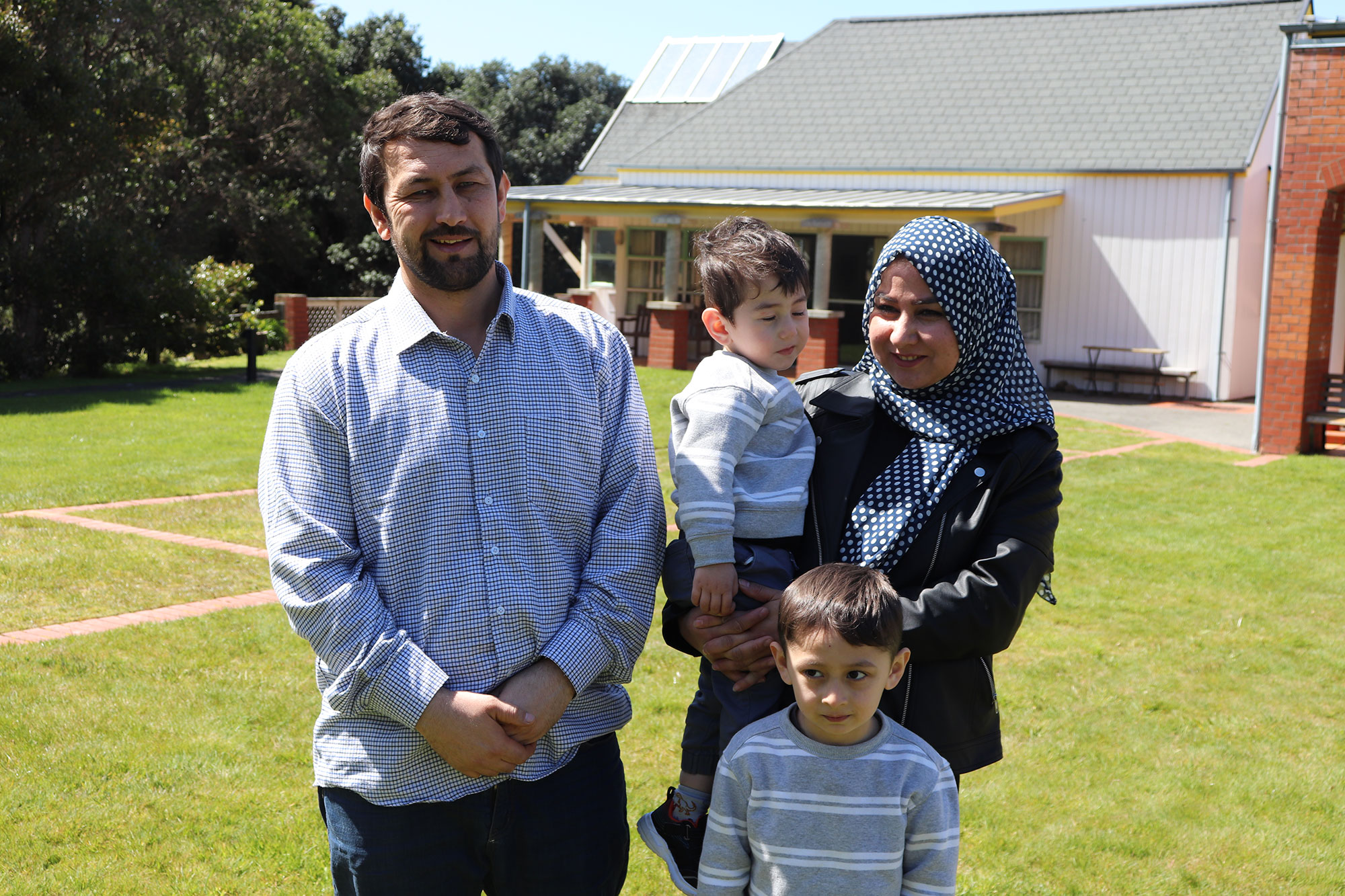 Venus had to flee Afghanistan with her husband and two small children, aged five and two, after the arrival of the Taliban regime in 2021. After weeks of uncertainty and running for their lives, they were evacuated and are now living in Wellington.
Giving Venus and many more refugee families a place to live and new hope is one of the many works of the Sisters of Compassion. With your generous donation, we will also be able to continue supporting our guests at Compassion Housing and our whānau at the Soup Kitchen.
"This place is a lifeline for many people. Without the Soup Kitchen, I would say homeless people would be in a really bad situation living on the street."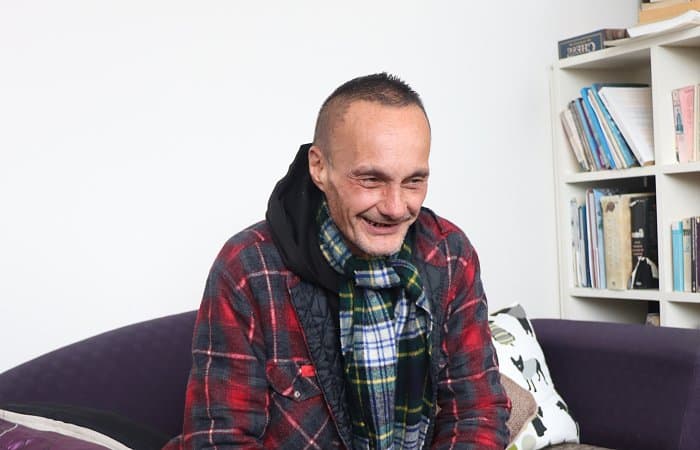 Kevin has been part of our whānau at The Soup Kitchen since he came for the first time four years ago. After a few visits, he became a regular and now recognises that "I miss it if I don't come".
"It may sound fundamental, but you need to have meals with vegetables. Coming to the Soup Kitchen is a good thing".
Please support our Christmas Annual Appeal today
To donate through online banking
Use our account name: The Mother Aubert Home of Compassion—Trust Board
Account number: BNZ 02-0500-0017474-00
REF: Your name
CODE: ChristmasAppeal
If you wish to receive a receipt, please email us on donations@compassion.org.nz
Donate over the phone
Call us on 04 383 7769 during office hours 9:00 am – 5:00 pm Monday to Thursday.
Cash donations
If you wish to give a cash donation please post to: Sisters of Compassion, PO Box 1474, Wellington 6140
Or to drop off in person, Monday – Friday, 9:00am – 4.00pm at 2 Rhine Street, Island Bay, Wellington 6023.
Support our Christmas Appeal
The 12 Days of Christmas at the Soup Kitchen
You can also help this Christmas by sponsoring one of our daily meals at the Compassion Soup Kitchen this December by donating $200 (approximate meal value).
To choose which day and meal (breakfast or dinner) you would like to sponsor, please call 04 383 7769 to let us know.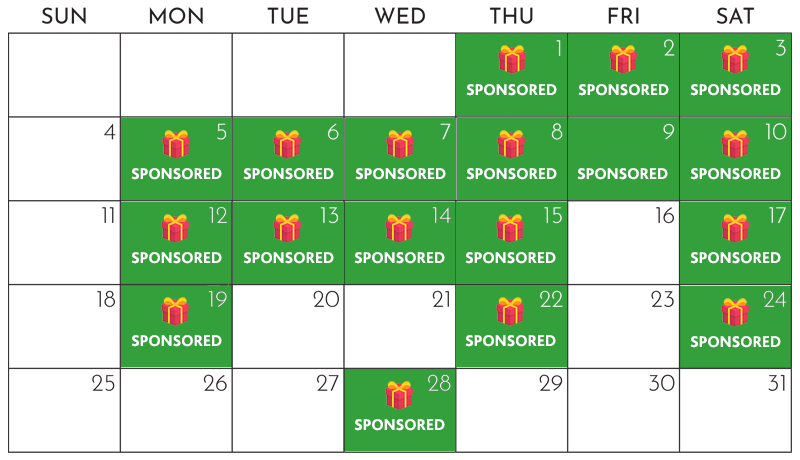 Days marked are already sponsored.
The donation details are as follows
Account name: The Mother Aubert Home of Compassion – Trust Board (also known as Sisters of Compassion)
Account number: BNZ 02-0500-0017474-00
Reference: sponsorameal