As an essential service, the Compassion Soup Kitchen will remain open. As we have always said, we will provide kai for as long as we possibly can! We have moved to providing one nourishing meal a day, which is now served to the whānau from 1.30pm to 2.30pm.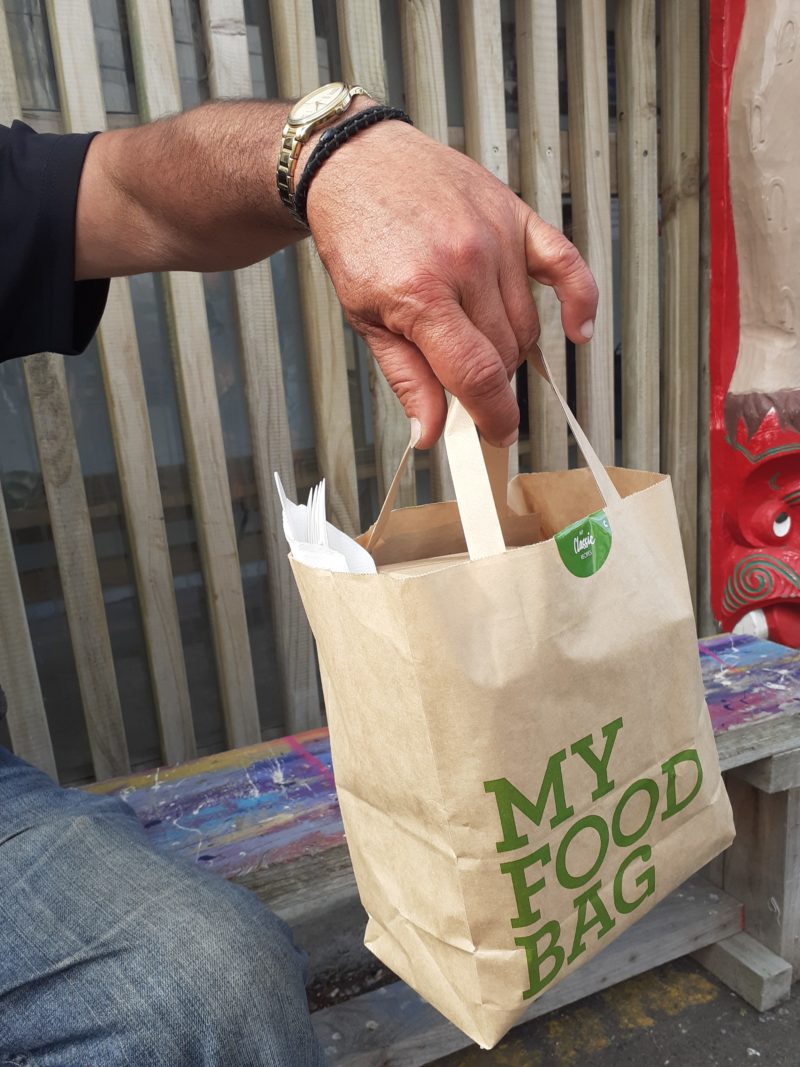 We are open from Monday – Sunday, and are keeping the whānau informed about what Alert Level 2 in New Zealand means for day-to-day life.
Within the kitchen, we are taking extra precautions with the health and safety of staff volunteers and the whānau. We now have two kitchen teams working on different days in order to reduce contact with others and to enable us to continue with the meal service for as long as possible. We have increased our use of PPE gear and now all staff on duty wear full protective gear and continue to keep physical distancing. We are also being much more thorough with our cleaning.
Unfortunately we are unable to open the dining room at this time, due to physical distancing and contact tracing restrictions. We look forward to welcoming the whānau back inside and enjoying the great community atmosphere when restrictions are lifted.
The whānau have been encouraged to swap phone numbers so that they can stay in contact with each other during this difficult time. Several agencies are providing the whānau with mobile phones and phone credit to help them stay in touch with their families and those caring for them.
We will keep the meals coming as long as possible! Thank you for all your support during this time.
Stay well! Arohanui.